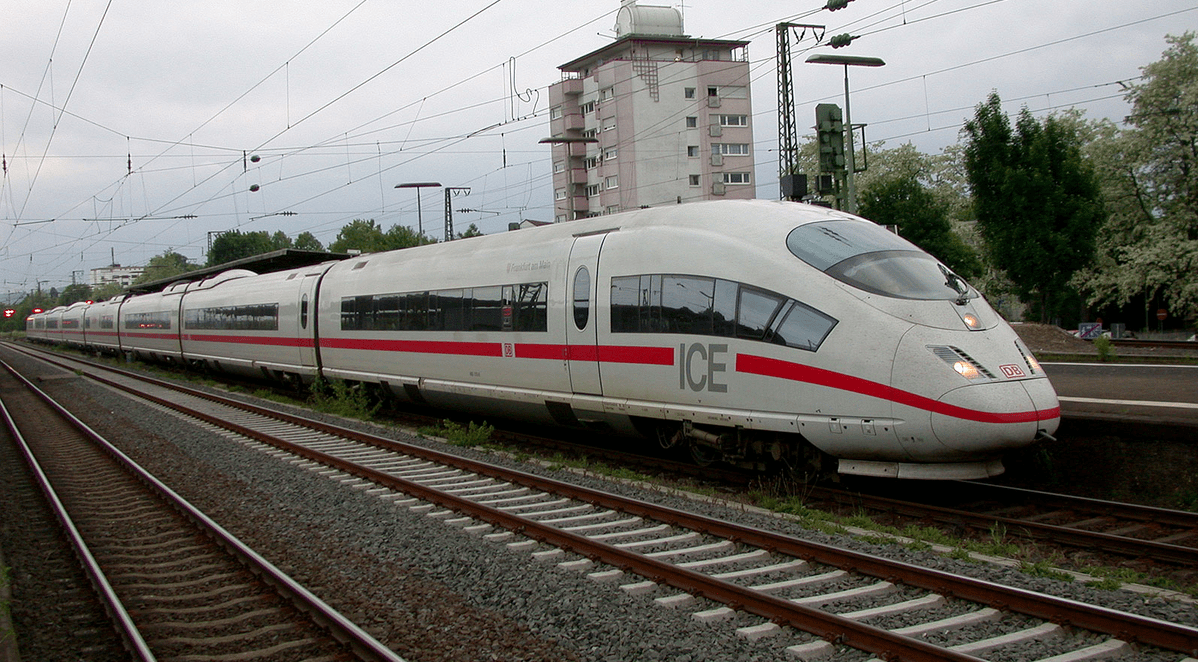 OKTOBERFEST NORWICH
EVENT ADDRESS
Eaton Park
North Park Avenue
Norwich
NR4 7EF
OKTOBERFEST TRAVEL ADVICE
When traveling to Oktoberfest Norwich we would suggest to all our visitors to use the great public transport available around Norwich as there will be no parking available on site.
Eaton Park is 40 minutes walk from Norwich city centre. It is south west of the city, just off the outer ring road. To the east of the park is the city's golden triangle area, and to the west Earlham Park, UEA and the Sainsbury Centre.
For walkers, Eaton Park is also an ideal start or end to a longer walk round the UEA lake or along the Yare Valley Way.
 
The website WalkIt is free to use and can generate a walking map route between any two points in the city.
Norwich Train Station is located less than 15 minutes' from Eaton Park.

If you are looking to use the rail network to visit Oktoberfest Norwich once you are at the station we would suggest to get a taxi from the station to Oktoberfest Site.

For more information on rail services please visit www.greateranglia.co.uk
We would always suggest that visitors to Oktoberfest Norwich would take advantage of the great public transport links available to them.
Norwich Bus Station is located approximately 3 miles from Eaton Park (NR4 7EF) and Park and Ride services are also operational around the city centre.

To get from Norwich City centre to Eaton Park take the 'Blue Line 25' Bus for 12 mins.
You can plan your journey very easily with the use of the Travel Line South East website HERE otherwise you can contact a number of bus operators locally by clicking the links below;
DIRECTIONS TO EATON PARK
Eaton Park has two car parks, both accessed from South Park Avenue. One is near the rose garden and Crazy Golf, and the other is near the pitch and putt and community centre. Parking is free.
There are some great local taxi companies that can help you get to Oktoberfest Norwich, please see some of the numbers below and remember to pre-book your ride early.

Goldstar Taxis
01603 700 700
ABC Taxis
01603 666 333
Bestway Taxis Norwich
01603 666 666
Loyal Taxis
01603 444 555
There will be NO PARKING available on site for customers, please refrain from driving and take advantage of the great public transport routes available.

Disabled parking is available on-site, however it is limited please contact info@oktoberfestNorwich.co.uk